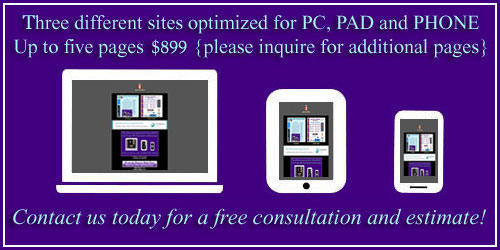 [includes one year web hosting
and domain name registration]

single-column
sample
parallax scrolling
sample
multi-column
sample

sample
with controls
sample
without controls
[please
inquire
for rates]
Merchant Credit Card Processing Solutions...


Follow us on these websites...





Eaglewing Enterprises supports the American Association of Community Theatre by providing free web design services to its members. If you have a non-profit organization please contact us to discuss similar discounts.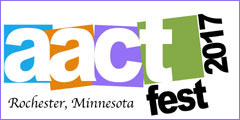 Featured listing on...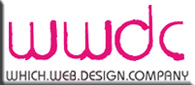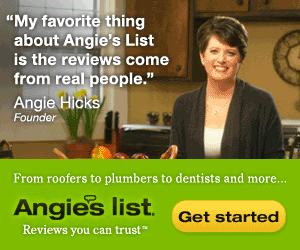 Featured in
Marshfield Buisiness Directory
and
US Business Directory
.
[brought to you by Virtual Vision Internet Solutions
]
publicaccesstv.us
greatlakesindie.us
greatlakesoutdoors.us
findit-wisconsin.com
optimized for...